Hi! Allow me to introduce myself. I'm Vera. I've been drawing all my life and have been applauded by friends and family. Now I wish to share my humble talents with a wider audience! That would be all of you!
I've placed my drawings on handmade greeting cards in past years, but now my focus is on writing and illustrating my own children's books. I have finished the first one now and I'm proud of the accomplishment, representing hard work- work that is fun, too!
Welcome to my Portfolio and my Blog. The Portfolio will be updated with my general drawings. The Blog will update you on my new endeavors.
I am very happy you will be coming along with me on this journey!
Vera Sansone-Chazen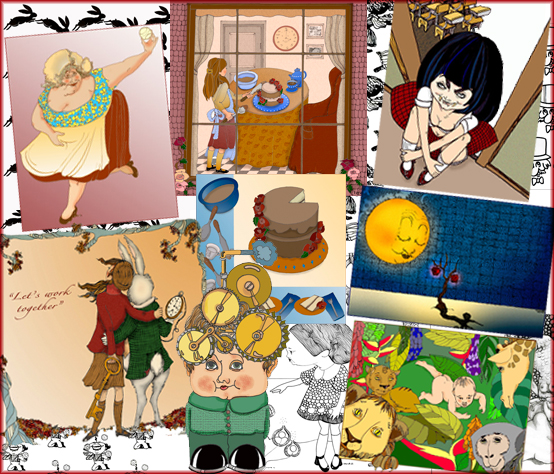 If you need to contact me, please use this form. I'd love to hear from you!